The #1 CRM platform
Translate your company's goals into growth, not complexity.
Request a free Hubspot consultation
Whether you already use Hubspot or want to get started, we can help you achieve sales and marketing success. We are a certified Hubspot agency with extensive experience in many industries. The best? It's free and without any obligations on your part.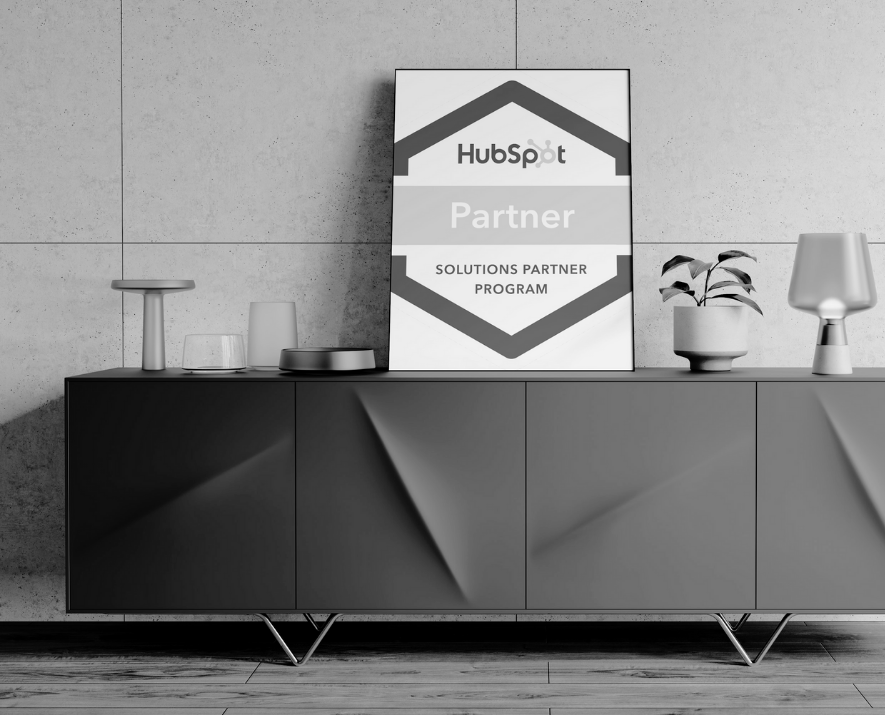 HOW IT WORKS
Your path to sales & marketing success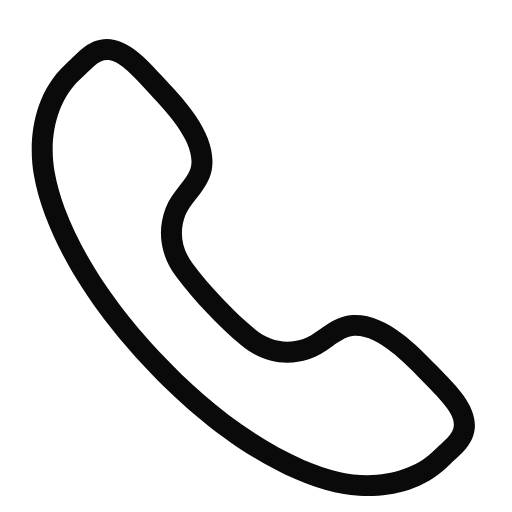 1. 30 min exploratory call
We start off with a quick call or meeting where we together go through your main challenges and pain points.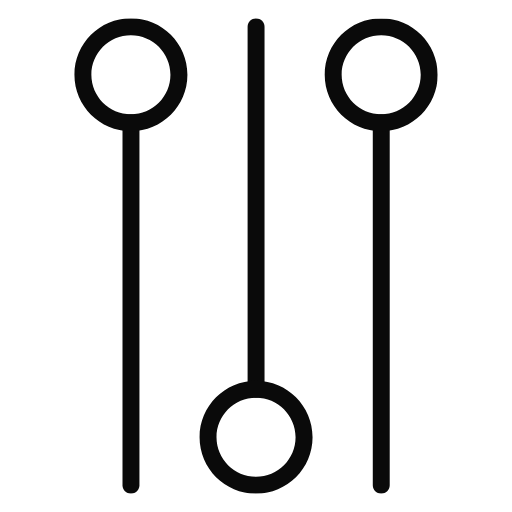 2. The report
Within one week our marketing, sales and Hubspot specialists build a report including an action list of improvements.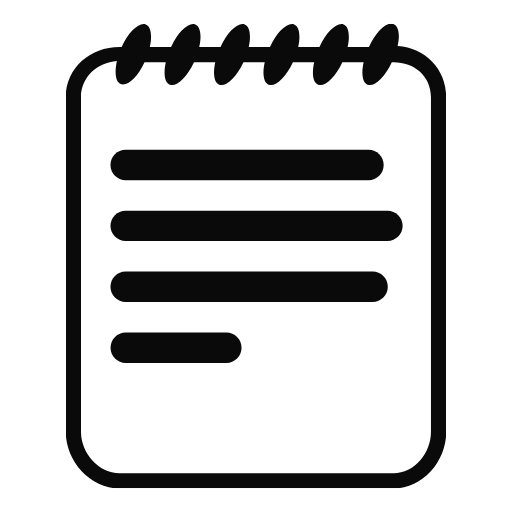 3. Findings presentation
Based on our report we present our findings and recommendations for your company in a 45 min video call.
ONE TOOL TO RULE THEM ALL
Craft your customer journey in one tool.
Yes, we know there are many great tools out there to help you with email marketing, SEO, paid ads, CRM, sales enablement, social media posting, blogging, CMS, reporting, conversations...the list gets long and that is a big problem. The more tools you add to your tech stack, the more complexity and running costs you create.
Hubspot is an easy-to-use and flexible all-in-one platform for marketing, sales, and customer service, all powered by a state-of-the-art CRM.
It works for many types of industries and businesses and takes away a lot of the pain to align sales and marketing activities, conduct reporting and follow up as well as orchestrate multi-channel marketing campaigns.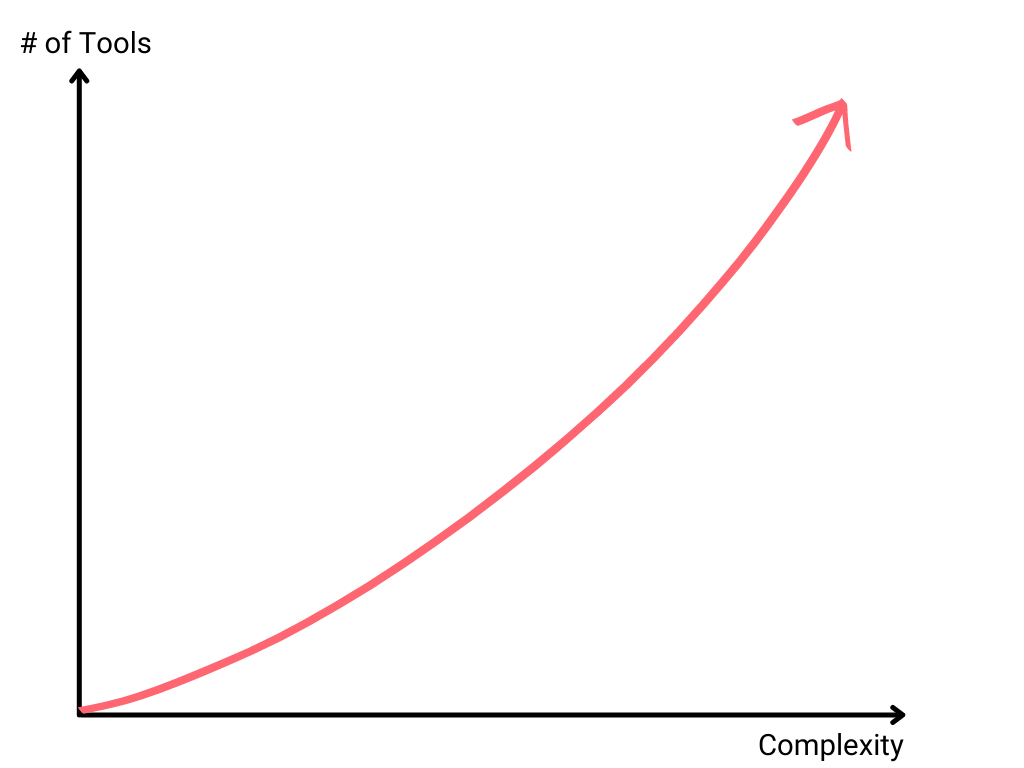 Can't wait? Schedule a call directly.
TALK TO US
Schedule a call right away!
Don´wait for us to come back, schedule us directly instead. We are happy to explain more about Hubspot and how your organization can benefit from using a one-in-all tool.
DON'T LISTEN ONLY TO US
What our customers say
"We needed help creating a marketing tech stack that would allow us to take control and scale our marketing efforts to produce sustainable results over time. The Lagom team was instrumental in guiding us in evaluating systems and achieving success."
"We had already used Hubspot for our sales team but needed help to set us up for marketing success. Thanks to Lagom we got direction, planning, and training to orchestrate multi-channel marketing campaigns and reach our targets."
"Hubspot allows me to grow my sales, marketing, website and customer service without having to add staff or expensive agencies for ongoing work. Before I had my data scattered among many different tools creating ineffciences and lack of insight."
FOR NON HUBSPOT USERS
Good to know about Hubspot
Is Hubspot really that great?
The short answer - Yes.
The long answer - it varies from company to company depending on your needs, internal resources, and skillsets. There is no single tool that is great at everything or without drawbacks, but Hubspot is close and most organizations will benefit from using Hubspot.
3 common pitfalls when starting with Hubspot.
This question requires its own blogpost or report, but here are typical pitfalls we see when starting with Hubspot
1. The wrong expectations
Hubspot is a great set of integrated marketing and sales tools where the sum of parts is more than each part on its own.
However, it still requires a lot of work to create marketing and sales success.
2. No internal ownership
All projects are bound to fail without proper ownership internally. The same goes for Hubspot. Make sure you appoint a champion in your organization to own the implementation.
3. Take baby steps
It's easy to get carried away with all the possibilities in Hubspot but start with the basics first. Then build out one step at a time.
Especially in the beginning, it's important to get all of the stakeholders on board and show results so don't spend the first 3 months on a super-advanced lead nurturing flow when your email list is still not up...
3 things to consider when choosing a new sales & marketing platform
Comparing features and prices between systems can be a jungle. Consider these 3 advice when building your business case internally.
Do not only compare only features and prices as this will not give you the full 360 view and could seriously make you regret your choice down the line.


Try to estimate your business's internal gains. For instance, can we reduce staff by choosing this system? How much time will we save in hand-over between marketing and sales?
3. Don't forget your internal switching cost and recurring costs of running the system. When implementing a new platform your business will need help with integrations, trainings and initial set up. Also you will need to onboard new staff and upskill them. This cost is important to consider as this is usually many times higher than your fees and choosing a system that is easy to use and integrate with other systems is crucial